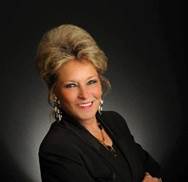 Barbara Holbein has worked for me over 15 years and I am proud to say that she is by far one of my most honest and giving agents.
Not only is she a top producer here at HomeSmart but still has the time to give to helping newer agents and her clients. Barbara shows every day that giving her time to her clients is foremost in her daily activities.
Barbara not only is a top Listing agent and buyer's agent but she has never had a complaint quite the opposite. Agents from other companies as well as other agents clients call and say how wonderful their transaction was with Barbara at the Helm.
She has worked with 3 top relocation companies and has done an excellent job for them and they will call and ask for Barbara whenever possible. She also has extensive training in short sales.
I am proud to say that Barbara is one of the top agents in all of California and I am so happy she is with me.

Carol Haacker, Managing Broker. HomeSmart Evergreen Realty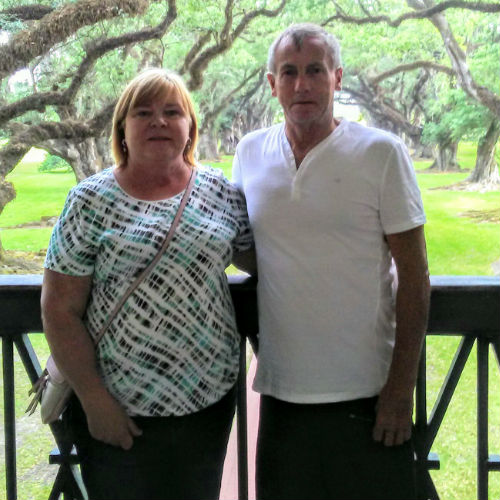 We found Barbara Holbein on-line when searching for a home in O.C. from our Las Vegas address. Since then, after moving to O.C. Barbara has been involved in three of our home transactions. Barbara has taken what could have been difficult situations and strategically made them into a smooth process. She has integrity that we often forget still exists! I wouldn't think of trusting anyone else with the importance of buying and selling real estate.


Dan & Carol Metter


Barbara is everything you need in a business associate, friend and partner. Look forward to work with her soon.
Michael Badran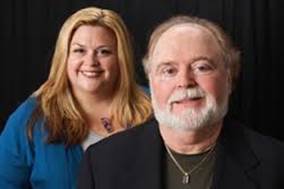 I wouldn't even think of buying or selling Real Estate without having Barbara sitting next to me. She's that good.
Tom Pauley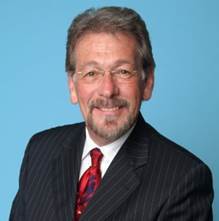 I have known Barbara for a long time, even prior to doing business with her. She helped me make one of the best real estate decisions of my life and has been a continuing resource and friend. She has expertise, integrity and performs with a high level of success. Without reservation I would recommend Barbara to anyone needing real estate help.
Bill Price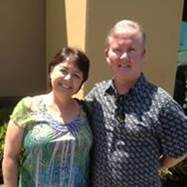 Barbara Holbein and her Evergreen Realty,HomeSmart support team surpassed my expectations in all respects. Barbara developed a selling strategy designed to optimize the selling price within a compressed timeframe by creating a "buzz" within her real estate community that a "special" home was going to be available for a very limited time and only to the most qualified buyers who needed to make offers at or above the listing price to ensure consideration by the sellers. Barbara executed against that strategy by creating outstanding print brochures and video tours of our home and then advertising through both new media and traditional media including canvassing the neighborhood with door hangers to generate even more word-of-mouth interest in our home. But Barbara did not let up there; she moved three prospective buyers from initial interest to firm offers by maintaining that sense of urgency throughout the selling process. Barbara's efforts resulted in a successful sale in exactly seven days at a selling price 3% above list price and to a pre-qualified buyer that completed the purchase in just over 30 days.
If your are that family I described above and you want to ensure that the home that hosted so many of your life events is offered through a dignified and professional selling process- then please call Barbara Holbein today to engage the sharpest and hardest working Realtor in South Orange County.

Bob and Cynthia Ganley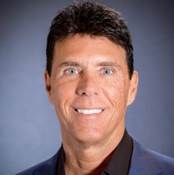 I have worked with many Real Estate agents in my 24 years of financing. Barbara is a true professional and a pleasure to work with. Her clients that I have had the opportunity to finance, truly appreciate her caring and representing them in the transaction.
Professionals like Barbara make my job much easier!
Alan Mack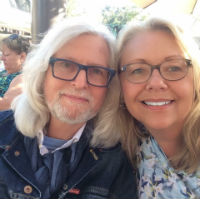 Our real estate purchase in Orange County, California was our dream come true. My name is David Magnotto and my wife of 28 years is Carolyn Magnotto. We have been visiting Laguna Beach California often, over the last 20+ years. In August 2016 we rented an historic beach cottage for the month, across from Victoria Beach. It was a great location from which to enjoy all that Laguna Beach offers in the summer. That is also where and when we decided it was time to engage our realtor out here, and actualize our dream.
When we first started coming here in the late 1980's we knew this was a special place. We loved it and imagined someday living here. We even spoke with Barbara as far back as the early 1990's about a purchase out here. However, for various life reasons we knew it would have to wait until retirement, so having retired from 40 years of business ownership, we took the plunge and engaged Barbara Holbein to help in our search and purchase. We always planned on having Barbara work with us when we were ready.
While we love Laguna Beach and always will spend much of our leisure time there, home prices there are at the very high end, so we narrowed our search to beautiful areas nearby, within minutes of the ocean and Laguna Beach. Barbara was extraordinarily helpful in pointing out all of the criteria we needed to consider, all of the pros and cons of different areas, and specifics about housing options we were considering. All of her input helped us zero in on a specific area and with her at our side, we found the exact residence that fit our needs, and it happened to be right on a gorgeous golf course, just a few minutes from the ocean and downtown Laguna Beach. It was a great choice. We have beautiful views and a wonderfully designed residence. We put in an offer through Barbara on a Sunday and closed on the property in 5 days. She was marvelous at helping us expedite the transaction so we could get things settled and return to our home of 25 years in Dallas, TX from where we planned our eventual, permanent move.
Initially we enjoyed our new place in California as a second home, but once I retired in January 2017, we knew it was time to sell our Texas home and relocate to our new home in Orange County. We made the move in May 2017 and are now permanent California residents, enjoying our new home and the incredible lifestyle here. Barbara was a big help and with her we knew we made the right decision. She was very instrumental through the entire process and would highly recommend her to anyone looking for a residence in Southern California.

David Magnotto and Carolyn Kopplin-Magnotto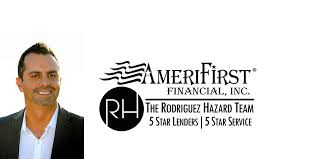 As a Real Estate industry professional for over 17 years, I have come across many agents. Barbara however, sets herself apart with her hardworking work ethic and her passion to serve her clients and help them achieve their goals. She works diligently to protect her clients best interest whether that be their home purchase or their home sale.
Al Rodriguez


We heard that a San Clemente ocean front house with an awesome view of the Pacific was about to come on the market. We contacted the owner, who referred us to his broker, Barbara Holbein from HomeSmart Evergreen Realty. However, we could only afford to buy the new house by selling our existing home.
We met Barbara on November 25 to view her listing and to show her our home. She impressed us with her honesty, energy, knowledge and attention to detail. She told us that she believed she could make it happen. And she delivered. Forty calendar days later Barbara closed our sale, at a premium to the listing price, and closed the purchase on our dream home.
There's an old saying that "many's a slip 'twixt the cup and the lip". With Barbara there was no slip in a complex double transaction. We are very thankful for her service and highly recommend her as a real estate professional.
Kelly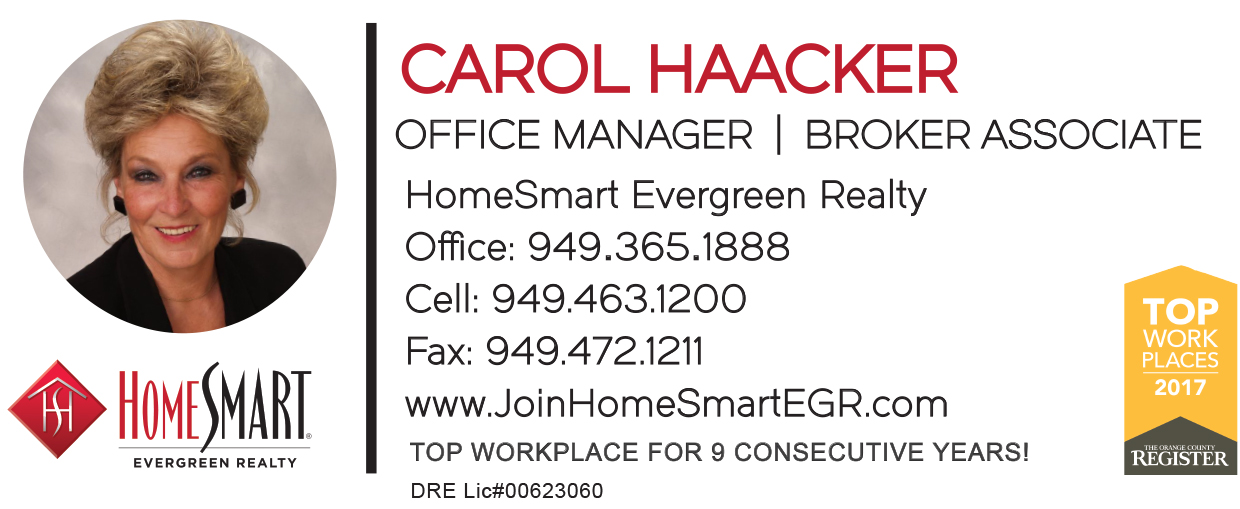 Thank you Kelly so much. Barbara has worked with me for about 15 years now and she is the BEST of the BEST. I'm sure Barbara thought about you before herself during this whole transaction because that's how wonderful she is. Thank you for sending this great testimonial Barbara will certainly appreciate it.
Carol Haacker, Managing Broker. HomeSmart Evergreen Realty